The BGAFD Best Actress Award 2003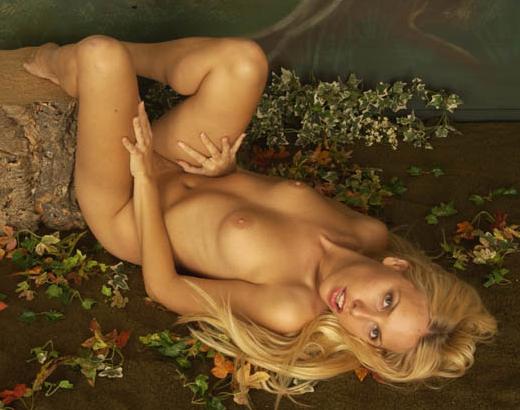 Sandie Caine was voted the winner of the first ever BGAFD Best Actress Award by visitors to the BGAFD forums. Sandie was presented with her award at the first Plus Show award ceremony held in Brighton on the 17th May 2004. BGAFD would like to offer our heartfelt congratulations to the lovely Sandie for being such a well deserved winner.
Copyright © 2000 - 2023 The British Girls Adult Film Database. All rights reserved. BGAFD must be consulted about the reproduction of any materials from www.bgafd.co.uk.