The Fifth BGAFD Event - 28th May, 2005
---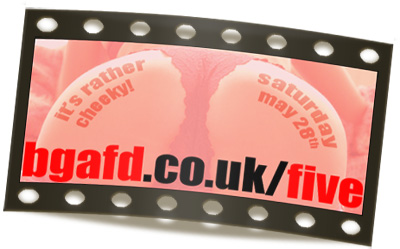 The fifth BGAFD Event took place on Saturday 28th May 2005 at a central London venue.
Once again Wendy Taylor did a fantastic job bringing everyone together and organising the whole evening. Thanks Wendy!
The models in attendance included Faye Rampton, Sandie Caine, Sasha, Sahara Knite, Donna Marie, Renee Richards, Amira Love, Hunny, Natalia, Kayte Love and Koko Li ... and not forgetting Wendy of course!
Producers included Terry Stephens (One-Eyed Jack), Marino and Anna Span. A number of porn studs were also in attendance including Ian Tate.
You can see some pictures from the event at the following sites: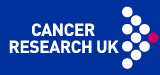 A charity raffle was held on the night with a fantastic array of prizes up for grabs, including the opportunity to film and direct a hardcore porn scene with Marino and Wendy, plus a day on set filming a girl/girl scene with Titanic Video, including lunch and an exclusive DVD momento of the day. The winner was a delighted TerryXXX and a few weeks later he did indeed direct 'Wendy, Marino & Ben too' - now available from Your Choice. £5 from each copy sold is donated to 'Cancer Research UK'. Thanks are also due to Jacco and the rest of the crew at Your Choice, for handling the production and distribution. Great job guys!
A big thank you to Your Choice, Galaxy Publications, UKNymphos, UKF Productions, Titanic Video Productions, Marino and everyone else who donated raffle prizes. Thanks to their wonderful generosity and to everyone who bought raffle tickets a magnificent sum of over £800 was raised for Cancer Research UK. Well done to everyone involved!
It goes without saying everyone had a fantastic time on the night. Many thanks to all those who attended - models, producers and fans alike - for making these events such a great success. Thanks also to Simon at Nice'n'Naughty for allowing the use of his address for ticket orders, and a special thank-you again to Wendy for making it all happen. Here's to number six!
---
Back to Miscellany Index
Copyright © 2000 - 2023 The British Girls Adult Film Database. All rights reserved. BGAFD must be consulted about the reproduction of any materials from www.bgafd.co.uk.