Summer Porno Party - a heady combination of beautiful ladies, porn producer millionaires and members of the public who can't hold their drink...
The Party took place on Friday 14th September at Mass, St Matthews Church, Brixton, London.
Sponsored by: Strictly Broadband | SexToys.co.uk | Relish Films | Your Choice | Real Punting | UK Nymphos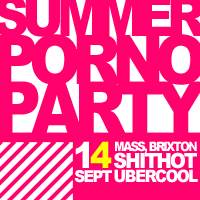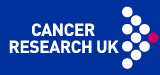 £1,202.07 was raised by the party and will be donated to Cancer Research UK.